Welcome To
Tampa Title Company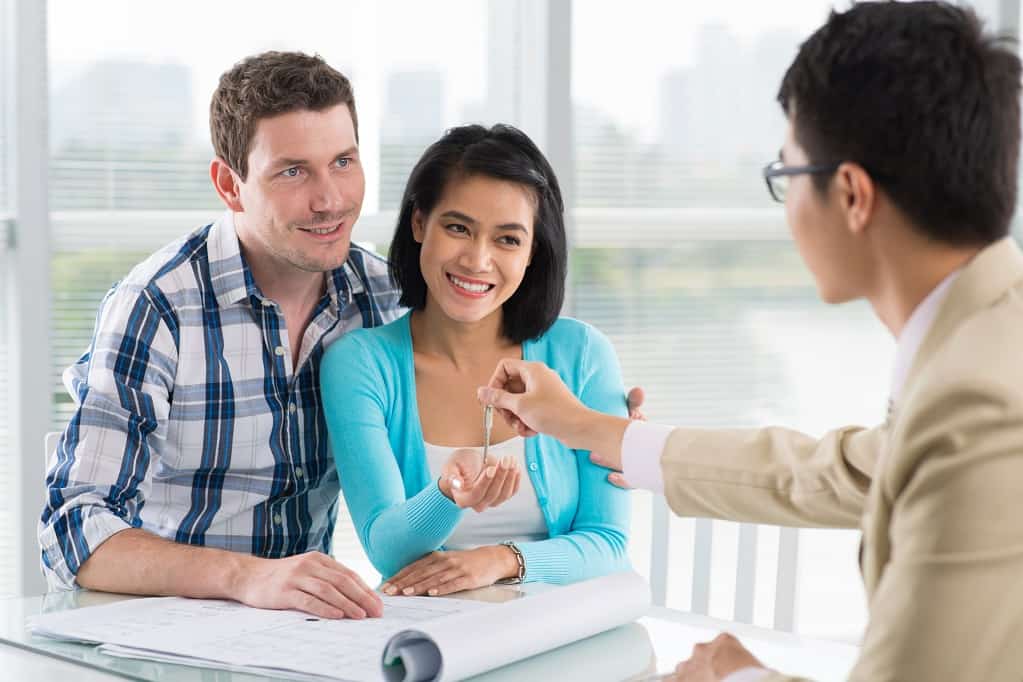 In many areas of the country, including the Tampa Bay area, changes in the laws and the growth of the title insurance industry, have resulted in an increasing number of real estate transactions and loans being closed by non-attorney title insurance agents.
Tampa Title Company was formed in 1994 by real estate attorneys in the law firm of Gibbons Neuman who have seen (and corrected) many title problems which have resulted from the increasing number of closings being handled by insufficiently trained or careless title agents.
The founders of Tampa Title Company believe that you deserve quality service from trained professionals. After all, the largest investment of your life deserves nothing less.

Fast and Accurate Closings